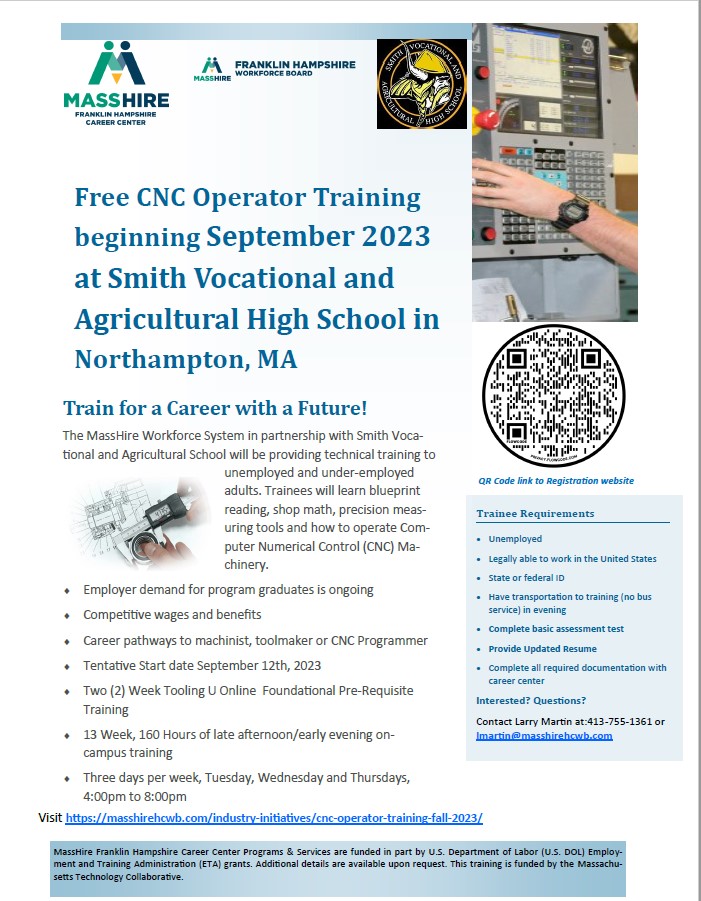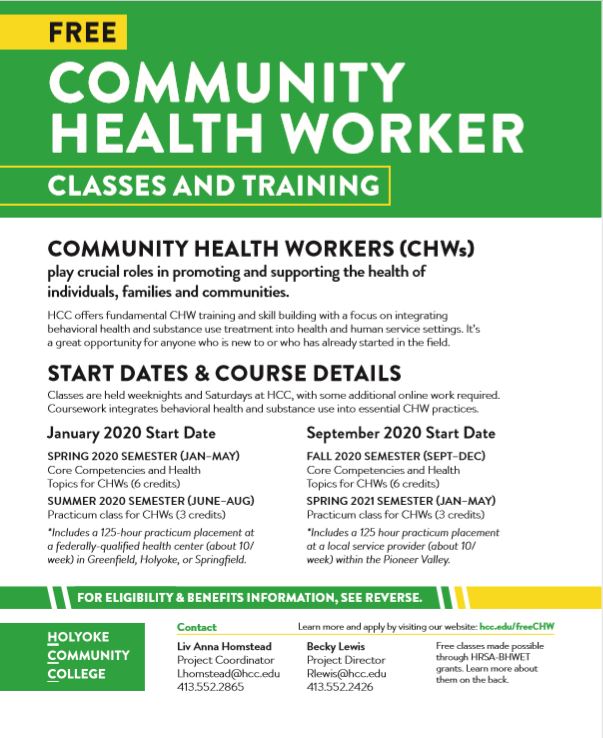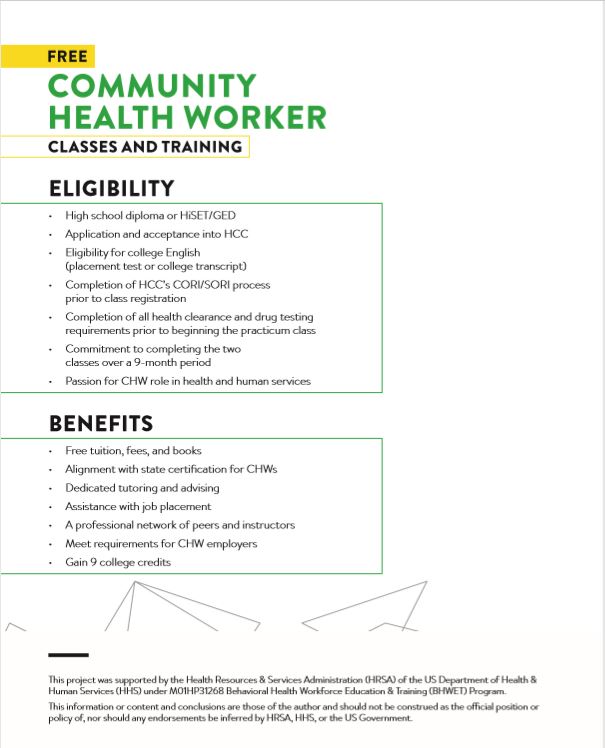 Looking for a new job? Search and apply for current full-time and part-time jobs below.
Are you looking for a manufacturing job? Search and apply for current full-time and part-time jobs below.
BUSINESSES SERVICES
Are you an employer looking to hire, train, or source skilled employees for your business? Learn more about the services we offer that can help you save time and money, so you can focus on what really matters.
JOB SEEKER SERVICES
We understand that transitioning to a new job can be a difficult process. Our team of experienced staff can assist you in all aspects of finding a job, getting the training you need, and pursuing your passions.
WORKFORCE NEWS
masshire
Maurice Brown has spent the summer doing something that's increasingly unusual for American teenagers: going to work.
masshire
The Holyoke SSYI Program is a powerful example of how successful Gateway City initiatives fuse leaders and leadership styles together to overcome stubborn challenges.
masshire
From the moment inmates are incarcerated in the Hampden County Correctional Center system, the Sheriff's Department is preparing them to get out — and stay out.
ABOUT US
The MassHire Holyoke Career Center creates and sustains powerful connections between businesses and jobseekers through a statewide network of employment professionals. Learn more about us below.
Hurricane Maria and MassHire Holyoke