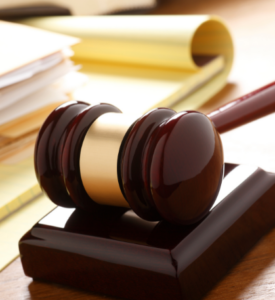 Request a copy of your CORI here
COMING SOON! We are looking forward to introducing an online webinar to provide information to help seal and/or expunge your criminal record and how to receive possible legal assistance. Stay tuned for dates and times. The registration form will be listed here.
Download a PDF copy of the CORI Assistance Program Flyer Here.