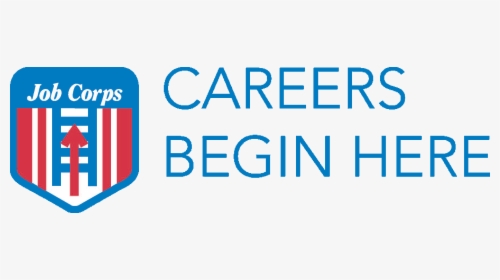 Job Corps is a no-cost education and career technical training program administered by the U.S. Department of Labor that helps young people ages 16 to 24 improve the quality of their lives through career technical and academic training. The Job Corps program is authorized by Title I-C of the Workforce Innovation and Opportunity Act of 2014 (supersedes WIA 1998).
Here some of the programs Westover Job Corps has to offer:
Advanced HVAC, Preventive Maintenance

Bricklayer, Pre-Apprentice*
Building Construction Technology,
Pre-Apprentice*
Carpentry, Pre-Apprentice*
Certified Nurse Assistant
Culinary Arts
Electrical, Pre-Apprentice*
Maintenance – Light Repair
Medical Administrative Assistant
Office Administration
Pharmacy Technician
Plumbing, Pre-Apprentice*
Welding

Technician, Pre-Apprentice*
Youth will be introduced to the workforce and receive job readiness support, including career exploration, employer expectations, communication skills; problem-solving scenarios; resume development and interviewing techniques.
With the uncertainty surrounding the Coronavirus disease (COVID-19) pandemic, we at MassHire Holyoke have provided an online application process to keep our customers and the business community safe.
If you are interested in attending a Virtual Orientation
Register Today!!!